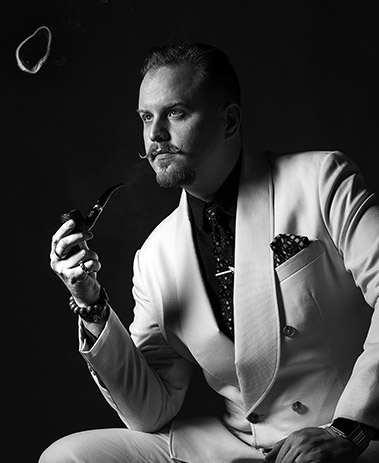 Stuart Palm
Mentalist, hypnotist, author, artist, designer, reader, clairvoyant, telepath, showman…Stuart Palm is all of these things and more. He possesses a unique array of astonishing talents and gifts. Stuart brings creative inspiration to his audiences along with a dapper, professional appearance and masterful showmanship skills. At banquet dinners, business meetings, training seminars and conventions held by Fortune 500 companies and the worlds top specialty events around the world, Stuart has held audiences spellbound with his mastery as a presenter, speaker, and psychic entertainer.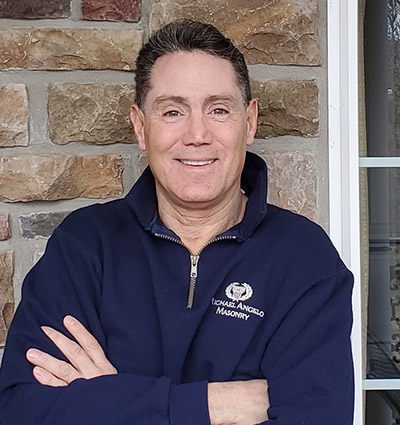 Mike Spadaccini
Federal EPA Firm and National Training Instructor
National EDI Licensed Stucco/EIFS Inspector AND Instructor
Parex, USA National Licensed Applicator
Michael has owned and operated his Professional Masonry Contracting Firm since 1987 specializing in custom and historic Masonry Restoration. Always in pursuit of knowledge, Michael has continued to immerse himself in his business and community by continuing to hone his skills to master the demands of his craft. His passion for learning is equaled by his ability to SHARE knowledge as Michael has grown from student to instructor status in many of the professional fields in which he actively participates. He has been a member of the New Hope/Solebury Historical Society for years having worked most notably on the stone renovation of several original Revolutionary Headquarters projects like those of General Knox and Alexander Hamilton Estates. Michael is also proud of his Military service to our country having served in BOTH the United States Coast Guard as a Search and Rescue Team member, as well as the United States Navy as a Seabee Training Instructor.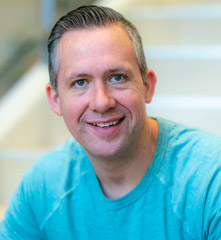 Stephen Michael Miller
Stephen Michael Miller is passionate about helping entrepreneurs, business owners, families, associations, organizations and youth to live better more productive lives. He teaches key principles and skills that can help you achieve more. Stephen is an internationally–known expert, speaker, and entertainer. As an international speaker, Stephen has shared the stage with Dan Clark, Les Brown, Craig Duswalt, Marshall Sylver and other world authorities in the field of personal and professional development. He has also been featured in Real Estate Solutions Magazine and is a key contributor to the book, The Strait Path to Real Estate Wealth.
Stephen hosted the international weekly Strongbrook Radio show where he has interviewed some of the world's greatest thought leaders. Stephen's proven ability to creatively help people achieve greater results both personally and financially has revolutionized the businesses and lives of professionals and families worldwide.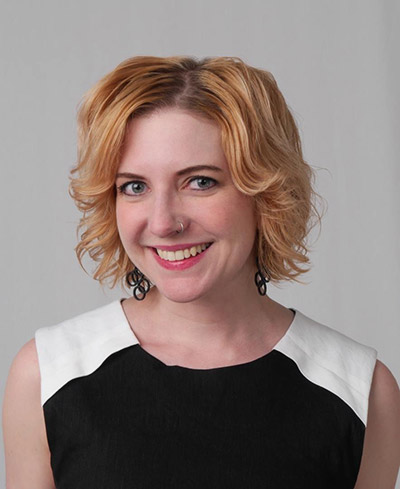 Sarah Dennis
Sarah joined HomeGauge in 2015 as the Web Services Team's first Project Manager, where she oversaw the development of inspectors' websites from point of sale to launch. She now works in Demand Generation, helping inspectors learn more about the company's products and services. Prior to HomeGauge, Sarah worked as the PR and Marketing Coordinator for a digital agency and in marketing for several nonprofits. She earned her BA at Reed College, served in the Department of Photographs at the National Gallery of Art, and attended graduate school in Art History at the University of California-Berkeley.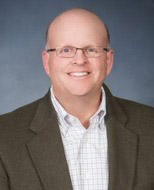 Todd Bavery
Todd Bavery is an Agency Strategy Consultant at American Family Insurance. He focuses on the customer sales experience from initial contact through the ongoing service of the household. He began his career in the industry as an insurance agent and has held several executive positions with A-rated insurance carriers.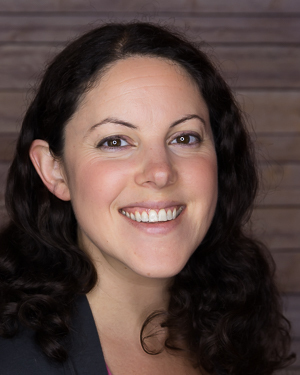 Suzie from Sales & Support
Suzie has been part of the Sales & Support team since 2016. She specializes in on-boarding and training new inspectors. She also loves traveling to conferences to represent the company. When Suzie is not working you will likely find her outdoors, whether it is camping, hiking, running, gardening, dancing, playing tag with her kid, dining al fresco with her family, enjoying a cocktail on a rooftop with friends or having a peaceful coffee on a river bank.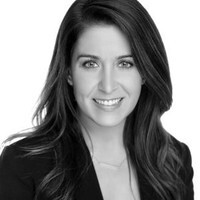 Rachel Kane
Rachel Kane is part of the KlopasStratton Team in Chicago — they are ranked in the top 1% of realtors in the city and did 82M last year. Personal service and helping her clients reach their real estate goals are always her top priorities.
Kyle Hundman
Kyle Hundman is a Manager in American Family's Data Science and Analytics Lab (DSAL). Kyle's team is using machine learning to create new, smarter products and services that solve complex insurance problems and provide great value back to HomeGauge. They pride themselves on building innovative approaches that leverage non-traditional data in new ways. Prior to joining American Family, Kyle has previously led innovation-focused data science teams at Core Scientific, a leading blockchain and AI hosting company, and NASA's Jet Propulsion Laboratory, where he developed a deep learning system for detecting anomalies onboard the Curiosity Mars Rover.
Troy Thompson
Troy started Nook & Kranny in 1996 while working full-time as a Master Plumber. Troy went full-time in Home Inspections in 2001 and hired his first inspector in 2007. Currently he has 12 inspectors doing 4,500 inspections per year. Troy has been offering sewer scoping with his inspections since 1996. Nook & Kranny performed 1,157 Sewer scope inspections last year alone. Troy has trained numerous companies on how to perform sewer scope inspections and has been using HomeGauge since 2009. 
Jen Gallegos
Jen Gallegos is the Membership Manager at the American Society of Home Inspectors, Inc. She has been part of the ASHI team since 2015 and is passionate about providing excellent customer service and leading the membership department. Jen has been in the customer service profession forover 12 years. She is dedicated about helping ASHI members and educating everyone on all that ASHI offers. Outside of ASHI, Jen keeps busy chasing a toddler and a puppy because you can never have enough cuteness in one house.
Rebecca Laird
Rebecca Laird is a former home inspector, current home services expert. She's currently stuck in lovely Guatemala due to COVID-19, with no idea when she'll be back!