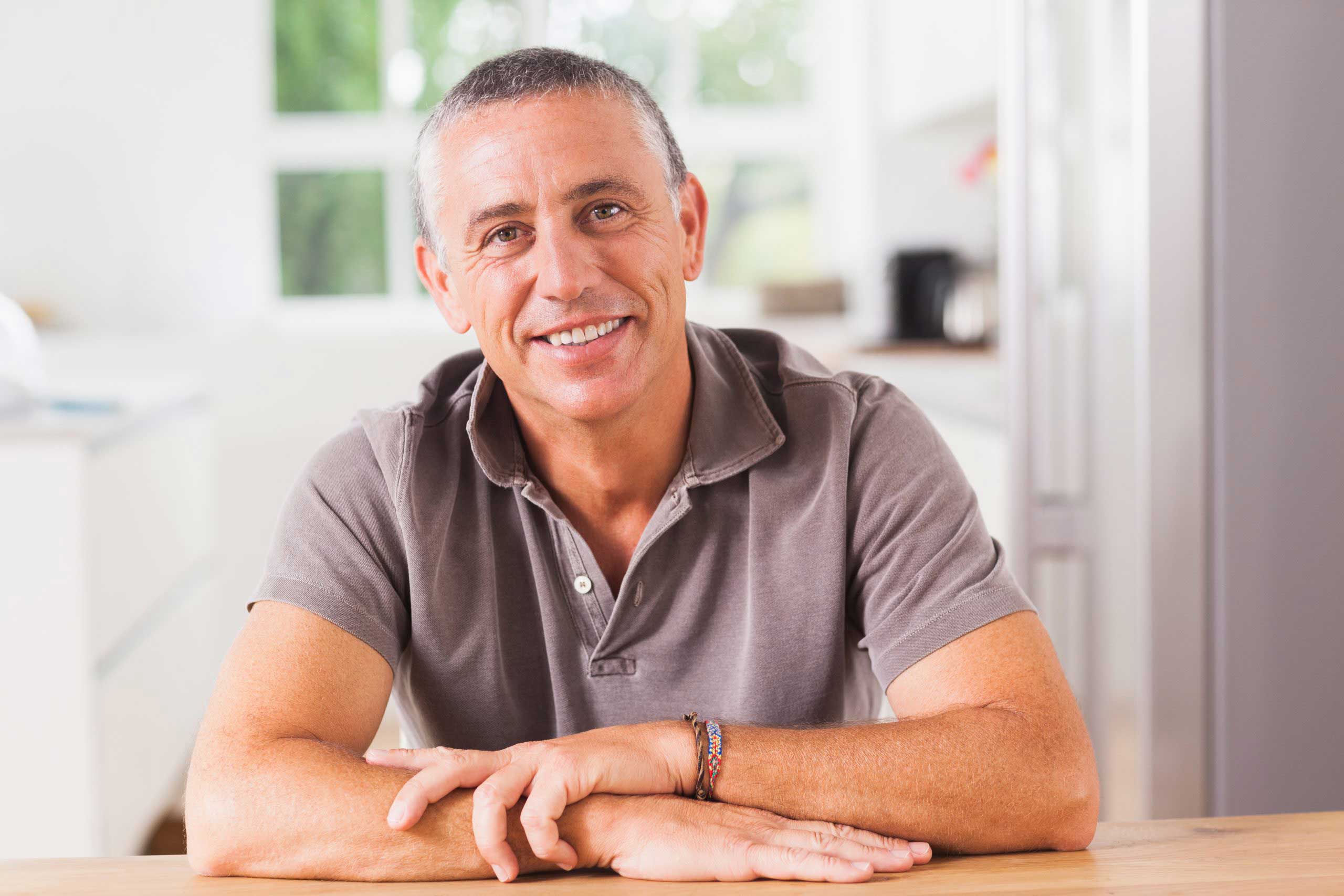 Do you like houses, meeting new people, and learning something new every day? If so, becoming a home inspector is likely an excellent career choice for you!
A home inspector is a professional who inspects the physical components and systems of a property, usually during the home-buying process. They conduct a visual inspection of the home, checking for any problems or defects. Then, they write a home inspection report listing their findings. This report can be used by the client to make decisions on what should be replaced or repaired.
Whether you're transitioning away from a career in construction or the building trades, or you're just starting out in the workforce, becoming a licensed home inspector has the potential to be an exciting and fulfilling job. In this post, we'll walk you through the career outlook, licensure requirements, and process of becoming a successful home inspector.
Do home inspectors make good money?
A home inspector's salary can vary greatly depending on their location, how much they work, how much they charge for their services, and what types of properties they specialize in. 
The market in a home inspector's area can determine the starting range for a home inspector's prices. The average home inspector salary in the U.S. is just shy of $50 thousand per year, but average total income for home inspectors ranges from $30 to $90 thousand annually. 
Average home inspector income by state varies greatly, according to ATI Home Inspector Training. For instance, the average annual salary in California is $81,030, while in Wyoming it's closer to $48,980.
The property a home inspector specializes in also makes a huge difference in pay rates. 
For instance, commercial inspections can cost more because they often involve large, complex commercial properties such as factories or industrial buildings. While the average home inspector charges just over $300 for a residential property inspection, commercial inspectors might earn up 1-2% of the total sale price of the property (which, for multi-million-dollar developments, is nothing to sneeze at). 
Is there high demand for home inspectors?
In a word, yes. 
Home inspectors are an essential component in the real estate industry, and it doesn't look like that's changing anytime soon. In the modern home-buying process, 80% of all homes sold are inspected professionally before the deal is finalized. 
This means that as long as people are buying homes, there will be a demand for home inspectors.
According to the U.S. Bureau of Labor Statistics, the job growth of home inspectors is expected to be 3%, as fast as the national average. And with moving trends showing a spike in relocations and real estate transactions thanks to the COVID-19 pandemic, the demand for home inspectors will likely increase to match.
Is being a home inspector a good side job?
Many potential home inspectors want to start out working part-time, either because they have other commitments or because they're looking for a lucrative side hustle to add to their main profession.
While the training and certification process is highly technical and the process of becoming a home inspector isn't for the casual hobbyist, home inspection lends itself well to part-time hours.
Since the average home inspection brings in hundreds of dollars for a few hours of work, part-time home inspectors can earn a substantial wage even when doing inspections as a side hustle. Of course, you'll still need to market yourself and network enough to land jobs, but overall, part-time inspecting is very doable.
Also, if you choose to be your own boss rather than working for a multi-inspector company, you'll have the flexibility to set your own rates and choose your own hours. 
What's the difference between licensed and certified home inspectors?
Before we get into the specifics of obtaining your home inspector's license, it's probably a good time to explain the difference between two terms that are often misused interchangeably. Depending on the context, "licensed home inspector" and "certified home inspector" can have two different meanings. 
In states where home inspectors are regulated, being licensed means you've met the state requirements to practice inspections legally in your area. These requirements usually include specific coursework and a designated exam, potentially along with other requirements like an application or registration fees.
In this context, being certified means you've met the requirements of a third-party organization (not a government body). For example, perhaps you've joined a national professional organization like the American Society of Home Inspectors (ASHI) or the International Association of Certified Home Inspectors (InterNACHI). Both of these groups have their own courses, exams, and requirements to remain a member in good standing. 
Even if you've met licensure requirements for your state, it's advisable to add certifications like these to your qualifications to demonstrate your expertise and professional skill in your field.
How to become a licensed home inspector
There is no national standard for becoming a certified home inspector. In fact, not all states in the U.S. even require training or a license. 
Those who are interested in becoming home inspectors come from a variety of backgrounds and training levels. Many home inspectors have backgrounds in construction or real estate—but not all do. You don't need a university degree to become a home inspector, although a high school diploma or GED equivalent is a requirement in many states, since you need to be able to write clear and legible inspection reports.
Most commonly, the process for becoming a home inspector looks like:
1. Learn the state-specific requirements for education and testing
Most states that require a license have specific standards for inspector training prior to the licensing test, like a certain number of formal education and field training hours—but these requirements vary widely from state to state. Some states allow online-only courses, while others only recognize in-person coursework.
The best advice for prospective home inspectors is to research the requirements for your state and see what is needed to become a home inspector in your area. To check your state's requirements, check out this map and links to local rules. 
2. Take a pre-licensing home inspection course
Once you have a good understanding of the education and licensing requirements in your state, choose a home inspection course to fit your needs. Of course, even if your state doesn't have any licensure requirements, it's still the best course of action to get as much training and preparation as possible.
There are plenty of online courses available through professional organizations and training schools. Most courses can be completed within a few months, or they can be done at your own pace if you're working full- or part-time. Some of the most popular certification courses are offered by:
3. Mentorship
In some states, a mentorship period is required before a new home inspector is approved for solo practice. You'll be completing a certain number of inspections under your mentor's license and observation. 
Check out our Find an Inspector tool to get connected with a licensed inspector in your area.
4. Pass a licensing exam
After completing the home inspection coursework and any field training to meet your state requirements, you'll need to pass a test to prove your knowledge. It's best to take the exam as soon after completing your pre-licensing course as possible, so that the contents of the course are still fresh in your mind. 
Some states require you to pass a national licensing exam such as the National Home Inspector Examination (NHIE), while others have specific state exams you must pass. To help prepare yourself for the exam, you can take NHIE online practice quizzes or purchase an exam prep book.
5. Complete additional applications (if any)
Some states require you to submit a home inspector application and/or file for a state business license. You also may need to pay an annual fee to stay registered and in good standing.
How long does it take to become a licensed home inspector?
Getting that inspector's license can be a long or short process, depending on your preferences, situation, and background. For many, it might take just a few months to go through the proper training courses and pass a certification exam. 
Others may go through an online training course slowly in their spare time while working a full-time job. And if your state requires mentorship, that process can add another few months or more to your timeline. 
In the end, how long it takes to become a licensed home inspector is largely up to you. 
What else do I need to become a licensed home inspector?
In states that regulate home inspectors, it's essential to obtain a license if you want to start a career in inspections. Having a license shows the public that you're fully qualified, knowledgeable, and a true professional.
But if you're serious about beginning a career as a home inspector, you'll need a few other essential components. For instance, proper Errors and Omissions (E&O) and Liability insurance is crucial to protecting your business from liability due to unintentional mistakes on the job.
And don't forget the tools of the trade! You'll need inspection software, a plan for promoting your business, and a professional website if you want to start your new career on the right foot. HomeGauge is here to help; check out our Learning Center for additional training and business tools to set your new career up for success.