The Community Team
Our Mission
At HomeGauge, we care deeply for our inspectors. The Community Team represents the voice of HomeGauge's eagerness to listen, assist, and grow, and our desire to benefit the inspection industry, as well as the individuals who this industry comprises. We strive to create and foster an environment in which inspector supports inspector, sharing in our spirit and vision of a community united. Ensuring that inspectors' voices are heard by HomeGauge is also a key part of the Community Team's mission. The Community Team is made up of HomeGauge employees from various parts of the company, all of whom share HomeGauge's passion for offering an exceptional experience to our inspectors through engagement, outreach, and additional activities.
Share Your Thoughts
HomeGauge Community Forum
We've launced a new HomeGauge Community Forum where you can ask technical questions, suggest software features, and tell us what's on your mind. Check it out below!
Do you have a suggestion on what types of events we should hold? Send us a suggestion!
The HomeGauge Community Team Members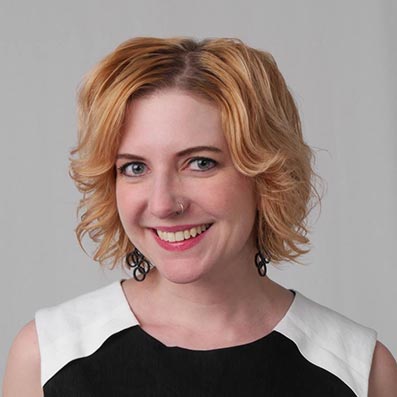 Sarah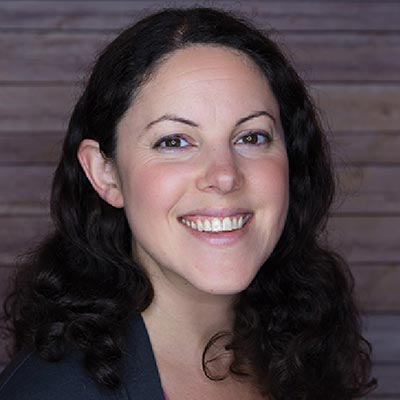 Suzie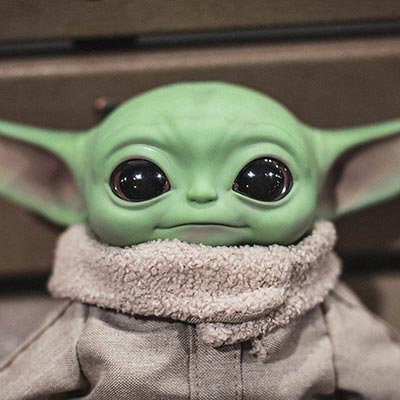 Mike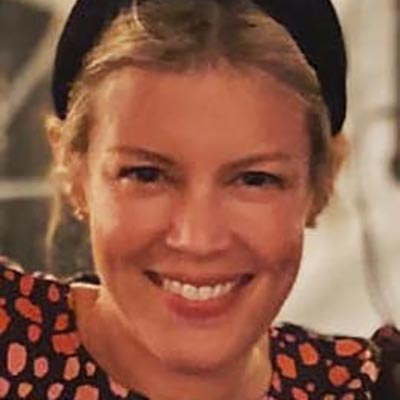 Lauren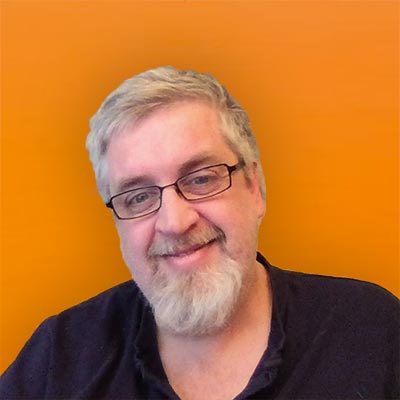 Mike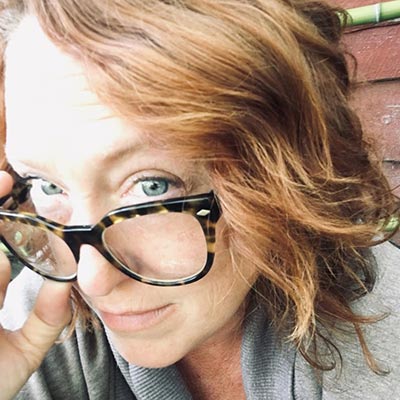 Sam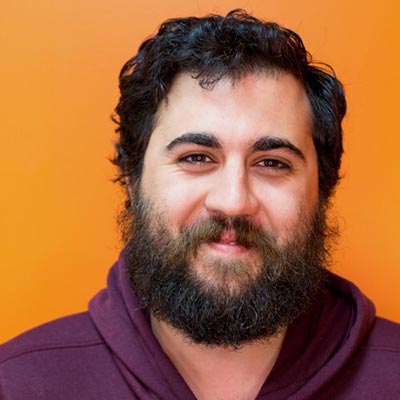 Tyler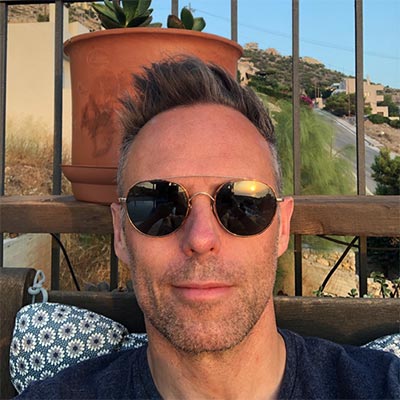 Dax